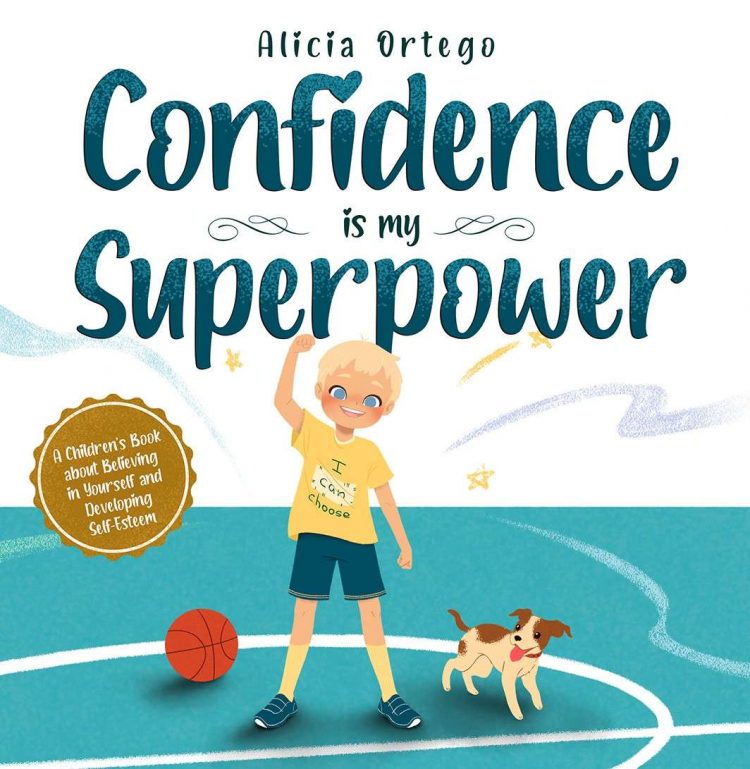 Confidence is my Superpower: A Children's Book about Believing in Yourself and Developing Self-Esteem
This book is written for all the children who struggle with low self-esteem. Self-confidence plays an important role in a child's life, making it happier and healthier.
'Confidence is my Superpower' teaches children that failures are only one step on the path to success. With the help of this book, your little ones will realize how important and amazing they are. They will overcome obstacles and negative emotions and, by repeating mindful affirmations, they will love themselves.
One way to support this work is by leaving a review.
Thank you for your support